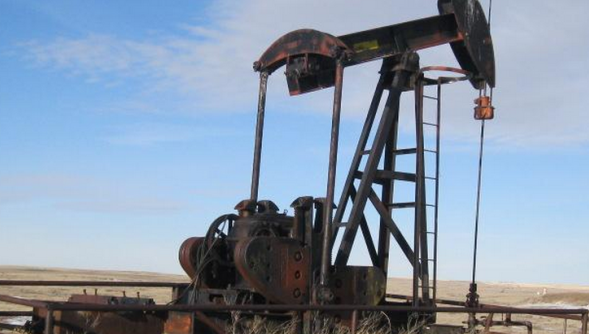 The head of the Petroleum Services Association of Canada hopes efforts to hasten the cleanup of dormant oil and gas wells get some federal money.
Mark Salkeld met Tuesday in Calgary with the federal environment and natural resources ministers.
He says while it's the industry's responsibility to deal with inactive wells, Ottawa should consider offering financial help because of the bleak economic outlook in the oilpatch.
The association asked Ottawa in March for 500-million dollars in infrastructure money to help decommission a fraction of the 75-thousand inactive wells in Alberta, but there was no mention of funding in the federal budget.
(The Canadian Press)