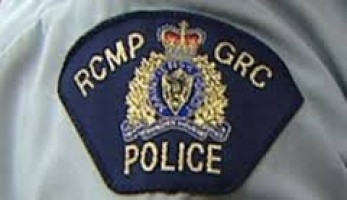 Estevan RCMP say one person is dead after a motor vehicle collision at the intersection of Highway 39 and Highway 47 near Estevan.
Police say it happened on Tuesday around 5:45pm.
Officials say a semi tractor and a passenger car collided at the intersection.
The driver and sole occupant of the semi was taken to Estevan Hospital with unknown injuries, while the female driver and sole occupant of the car was pronounced dead at the scene.
Police are continuing their investigation.