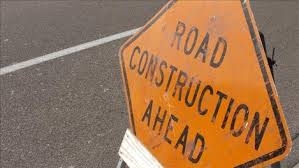 Regina city crews will be doing underground utility work on Victoria Avenue between MacKay Street and McAra Street.
Victoria Avenue westbound traffic will be restricted to one lane for three days depending on weather or any other unforeseen circumstances.
As well, traffic will be affected for two days as crews pave bridge approaches on Eastgate Drive.
Prince of Wales Drive is the alternate route for business and residential access in the area while the work is underway.
Construction work is pending any weather or other unforeseen delays.