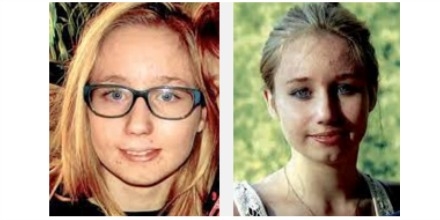 City Centre Park in Yorkton was filled with people Tuesday night – some in tears and some showing sympathy – as they took part in a prayer vigil for missing 16-year-old Mekayla Bali, who was last seen in Yorkton April 12th.
Mary Baron, speaking on behalf of the family, says these last two weeks have been understandably difficult.
Baron adds the love and support shown by the community has been nothing short of overwhelming.
The RCMP, according to Baron, are leaving no stone unturned in an effort to find Mekayla, and say she may have travelled to Regina or Saskatoon.
They can't confirm that, however.