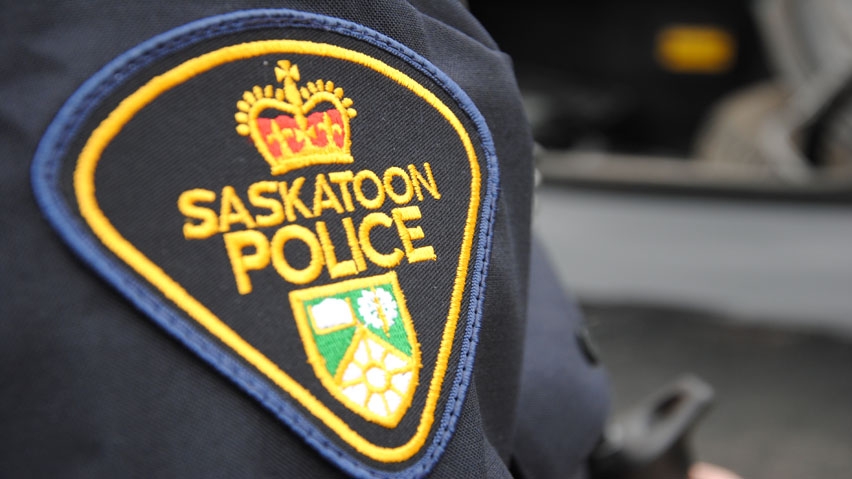 Two Saskatoon men are facing a number of charges following an investigation by members of the Saskatoon Integrated Drug Enforcement Street Team.
On Tuesday, members of SIDEST witnessed what appeared to be a drug transaction take place inside a vehicle at a business on Avenue P and 11th Street West.
The two men inside the vehicle were arrested.
In all, police found methamphetamine, cocaine, fentanyl, a loaded handmade "zip-gun", a .22 calibre rifle, pellet guns, an easily accessible loaded SKS rifle and ammunition and cash.
A 43-year old man is facing charges of Possession of Cocaine, and Possession of GHB.
A 34-year old man faces 29 drug and weapon related charges.
SIDEST is an integrated unit made up of members of the Saskatoon Police Service and the RCMP F Division.