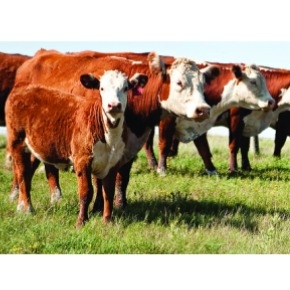 A decision by Earl's Restaurants to ditch prairie raised beef in favour of certified humane U.S. meat has caused anger and upset among Saskatchewan cattle producers.
Earl's says it will be the first chain in North America to serve beef with the U.S.-based Certified Humane designation.
That means beef grown without hormones and slaughtered humanely.
Saskatchewan Stock Growers president Doug Gillespie is disappointed.
He says Canadian beef is as safe as anywhere else in the world, and with a code of practice everything is done humanely.
He says Saskatchewan cattlemen are doing a great job raising beef and the public needs to know it.
Gillespie sees the Earl's decision as a marketing scheme, pointing out hormones allow ranchers to raise leaner cows and produce more sustainable beef on fewer acres of land.
The announcement from Earl's incited anger on social media, with calls for a boycott.
Gillespie says everyone will have to do what they feel is right but he would not call for a boycott.
Ryder Lee, CEO of the Saskatchewan Cattlemen's Association, is also disappointed with Earl's decision.
He had hoped Earl's would work with the Canadian Roundtable for Sustainable Beef, which already works with other restaurants to understand the production of sustainable beef in Canada.