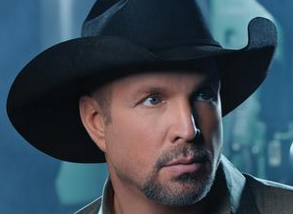 The day has arrived.
Fans will be lining up this morning to get their tickets to country music superstar Garth Brooks, who will be performing in Saskatoon June 11th.
The excitement for this performance has been building day-by-day.
Thursday on 620 CKRM, Brooks called into the Morning Run with Lewis and Evans saying he's excited to be back after two-decades to perform for Saskatchewan
Garth Brooks World Tour with Trisha Yearwood comes to Saskatoon's SaskTel Centre Saturday June 11th.
Tickets go on sale Friday, April 29th at 10am – SHARP.
Brooks says he is keeping his ticket prices down so everyone can take advantage of the June concert.
Tickets are, in total, $79.98 for any seat in the house.