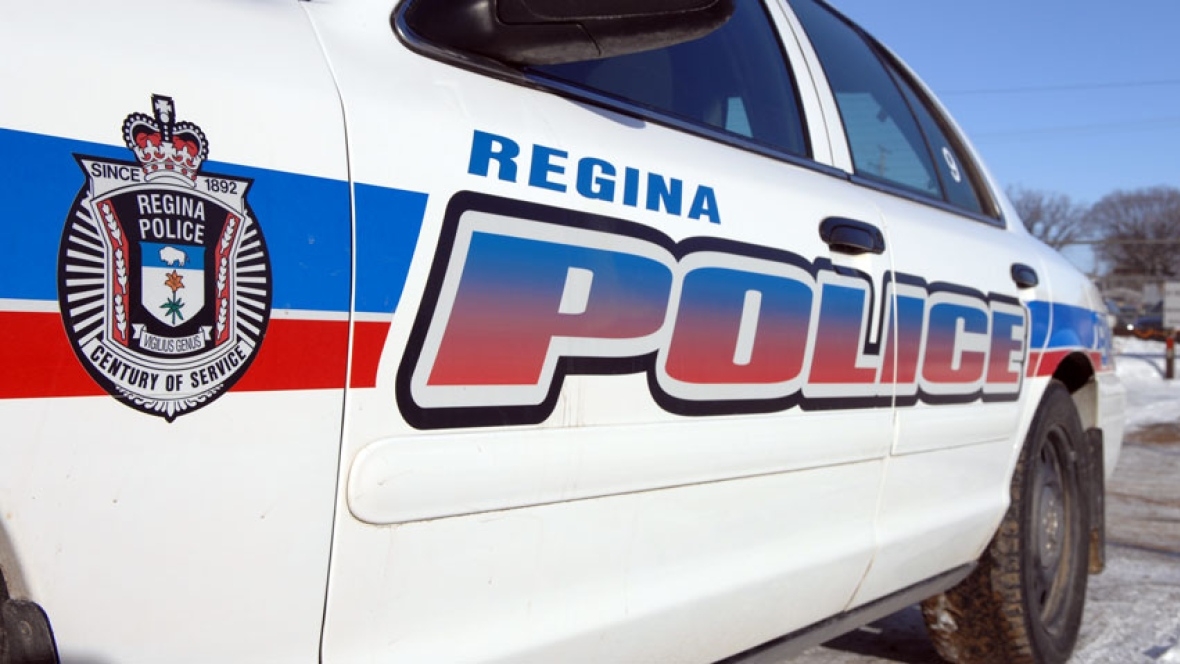 .
Two men are in hospital after being shot inside the Pump Roadhouse on Victoria Avenue.
Police say they were called to the 600 block of Victoria Avenue 1:10am for reports of shots being fired inside the building.
Regina Police say they found two men with injuries described as serious from what they describe as gunshot wounds.
The two were taken to hospital.
Police tape remains around the parking lot near The Pump.
Police have said little about the incident, however social media streams were active Friday morning with people posting about the shooting and running away from the building.