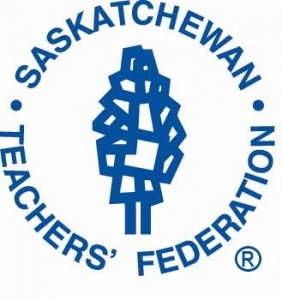 Patrick Maze will continue as president of the Saskatchewan Teachers Federation.
He was re-elected to the post Friday at the STF's Annual Meeting of Council in Saskatoon in a two way contest which included Federation executive member Randy Cline.
Maze says the STF has taken a different direction in the past year in terms of being more focussed on hearing from members about many issues. He adds that teachers need to be united because whatever diversification there is, we all have the same cause.
He adds as stakeholders in public education, the federation needs to be working together with school boards to present a single voice when it comes to education funding and making sure it is a priority so that
teachers have the supports and resources they need in their classrooms.