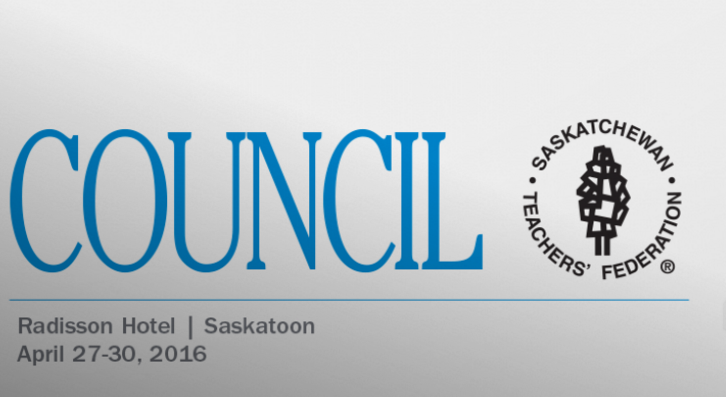 The Saskatchewan Teachers' Federation is calling for more funding to support English as an Additional Language.
Councillors voted in favour of increasing supports for EAL students during their Annual Meeting of Council over the weekend.
It wants to ensure funding for schools is not forgotten in the provincial budget when it comes out next month.
STF President Patrick Maze says language barriers can make it difficult for teachers to teach students.
Maze says it will cost more to meet the needs of EAL students, including Syrian students who moved to Saskatchewan.
Council also voted in favour of enhancing mental health support services in the classroom, supporting all children in a classroom instead of pulling students out individually.
(CJWW)