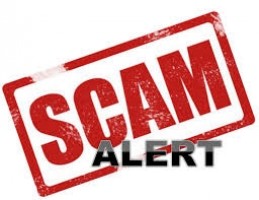 North Battleford RCMP are reminding the public to continue to be vigilant regarding an attempted Revenue Canada Phone Scam.
The police says many people have reported receiving phone messages threatening court and legal actions against individuals for unpaid back taxes.
These messages are false and people are reminded to hang up on these persons and to not provide any personal information to the suspects.
Any incidents can be reported to your local police.
Related stories: