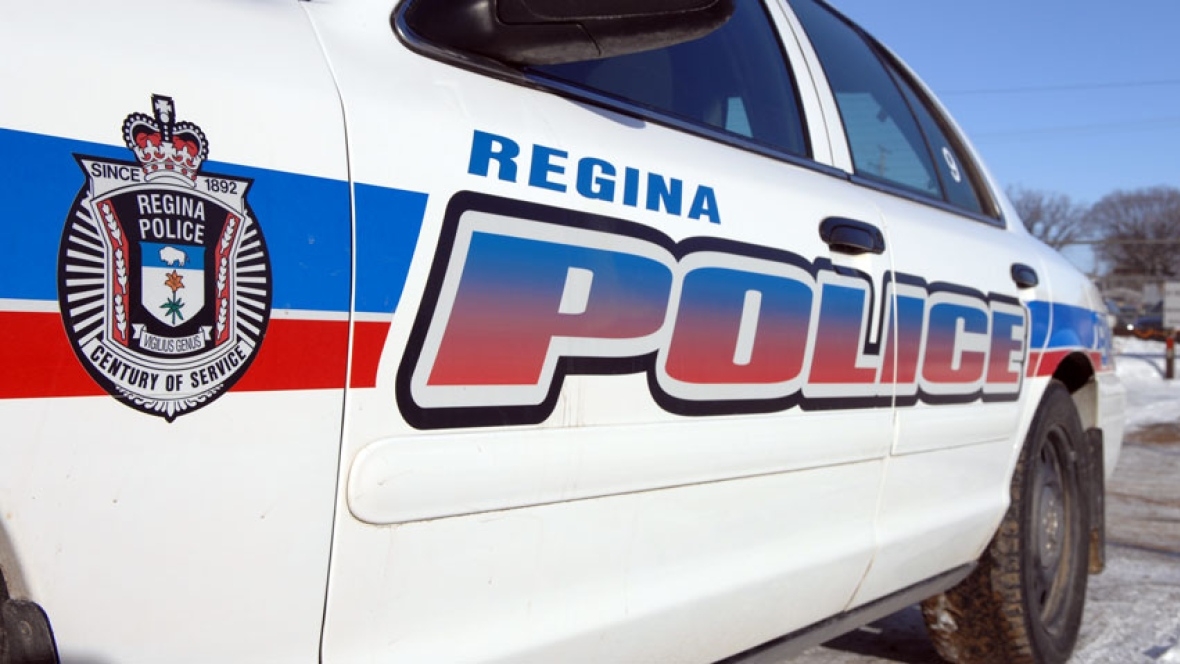 An early Sunday morning accident on Albert Street and Dewdney Avenue has Regina Police searching witnesses.
Police were called out to the intersection for a report of a car that had struck a man riding a bicycle.
Preliminary investigation indicates the car was southbound on Albert Street when it collided with the northbound bicycle which was attempting to turn westbound onto Dewdney Avenue.
The 26-year old driver of the car was unharmed.
The 25-year old cyclist was transported to the hospital by EMS.
His injuries are listed as stable but, critical condition.
There is no one charged in connection to this incident at this time.
This incident is still under investigation by police.