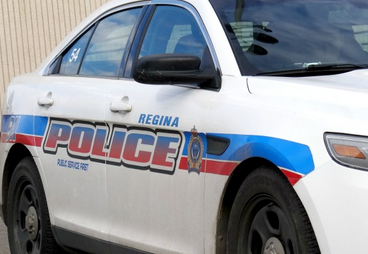 A 52 year-old woman is in hospital after her motorcycle collided with a pole at the intersection of Dewdney Avenue and Park Street.
Police say it happened on Sunday afternoon, around 4:40.
EMS transported the woman to hospital with injuries described as serious.
There were no other vehicles involved in this incident and police have also determined alcohol was not a factor in this collision.