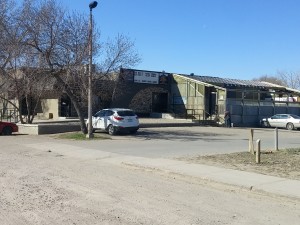 Regina police say the
shooting
last week at the Pump Roadhouse on Victoria Avenue East is now being treated as attempted murder.
Just after 1 AM, a man in the bar fired shots before escaping, but a 22 year old man and a 35 year old man were wounded.
The 22 year old is out of hospital, but the 35 year old remains recovering from his wounds.
Police say it is believed the shooter and one of his victims are known to each other.
Police add they have spoken to many people during the course of their investigation and that the investigation involves numerous officers.