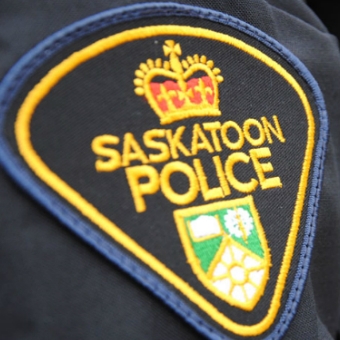 Saskatoon Police say they are investigating two attempted robberies at ATMs which occured last week.
The first was on Wednesday, April 30 at 9:00 p.m.
A woman told police she was approached by a man while she was at an ATM in the 2400 block of 22nd Street West.
He was armed with a screwdriver and demanded money.
The victim refused and a struggle ensued before the suspect fled.
The second incident occurred on Friday, May 1, 2016, at 11:20 a.m., in the 400 block of Circle Drive East.
A woman was at an ATM when a man approached her, claimed to have a gun, and demanded money.
The woman refused and struggled with the suspect before he fled on foot.
A second man arrived at the ATM and gave chase, however the suspect escaped on foot.
The SPS says victims have a better chance of minimizing danger by complying with a suspect's demands.
It recommends victims avoid a physical confrontation if at all possible.