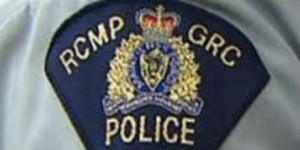 A 47 year old Saskatoon man is dead after a single vehicle accident on Highway 11 near Lumsden.
RCMP say it appears as if the vehicle, which was headed north, crossed into the centre median of the highway before crossing the southbound lanes and coming to rest in a field.
The man, whose name has not been released, was pronounced dead at the scene.
The crash remains under investigation.