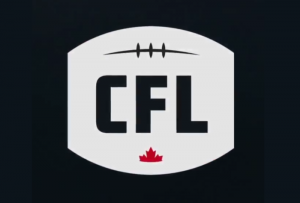 The CFL has expanded its draft from seven rounds to eight, starting with this year's event.
The 2016 CFL draft will be held Tuesday evening.
"With the emerging Canadian football talent across all levels, general managers across the CFL agreed that expanding the draft would be beneficial to the league," Glen Johnson, senior vice-president, football, said in a statement.
The CFL draft has consisted of seven rounds since 2013.