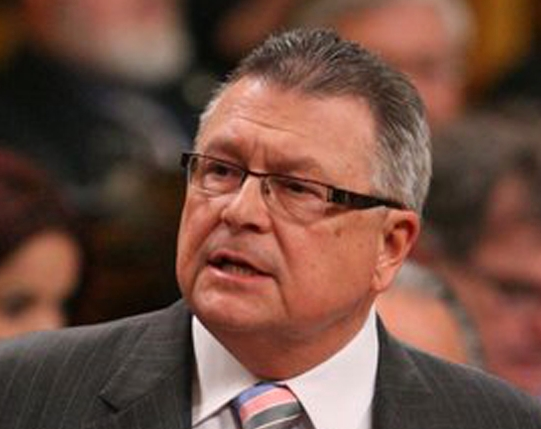 Minister of Public Safety and Emergency Preparedness, Ralph Goodale says the whole country is behind Alberta during their fight against fires in Fort McMurray.
With more than 80-thousand people displaced, the federal government is working with Alberta to put the proper resources in place.
Goodale says he will be making a trip to the area.
Most flights into that area have been cancelled, with only emergency planes allowed to enter the fire zone.
Goodale says they have already begun looking at the effects the fires will have on the province.
The federal government has mobilized the army and air force to Alberta to help fight the massive blaze.