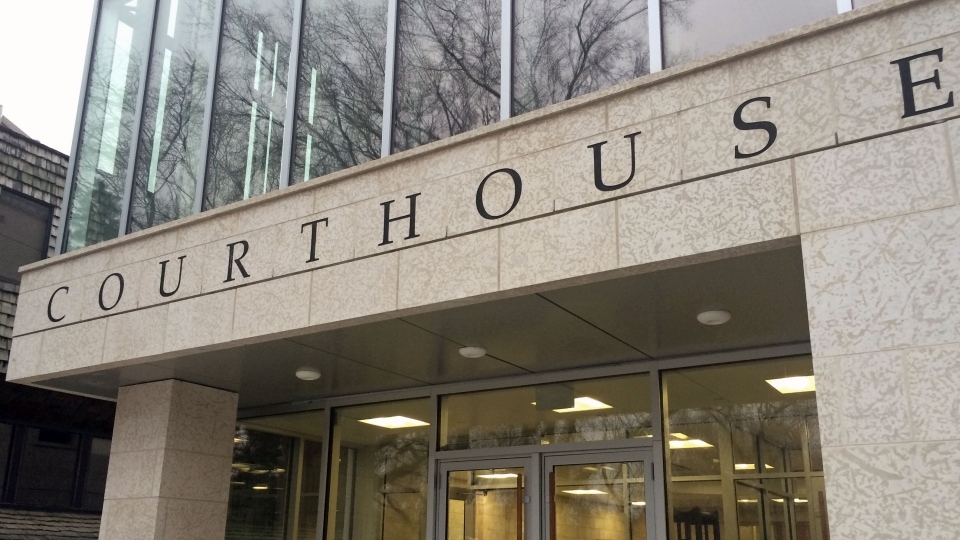 A 27-year old Saskatoon woman will appear in Saskatoon Provincial Court Thursday charged with robbery.
The charges stem after a taxi driver reported he was robbed by 3 people near the 1100 block of Bedford Road.
It happened Wednesday evening – the driver of the cab apparently asked someone to call for help.
The suspects escaped with an undetermined about of money and a cell phone.
Police continue to look for two additional suspects, a man and a woman.
The only description provided by police of the suspects is they are of Aboriginal decent likely in their late 20s or early 30s.
There were no injuries.