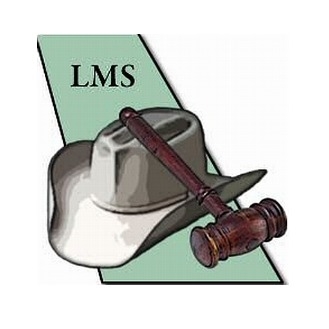 An auctioneer from Heartland livestock in Virden, Manitoba won the championship in the 2016 Manitoba/Saskatchewan auctioneer competition in Maple Creek April 30th.
Kolton McIntosh won the title as well as rookie of the year plaque.
The fast talking skills competition saw Kim Crandall of Ste. Rose Du Lac, Manitoba place second and Tyler Cronkhite of Cowtown Livestock, Maple Creek place third.
Cowtown's Brent Weiss was awarded fourth place.
About 250 people watched the livestock auctioneer championship April 30th in Maple Creek.