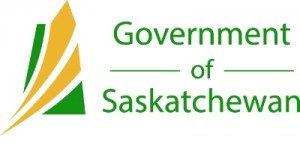 The Ministry of Parks, Culture and Sport has issued a restriction on all open fires in Blackstrap, Buffalo Pound, Danielson, Douglas and Pike Lake Provincial Parks and surrounding recreation sites.
All open fires in these locations are prohibited. The government is allowing self-contained portable gas heating devices and fire pits, barbecues , pressurized stoves, and charcoal briquettes for cooking at park discretion.
Travelers are encouraged to support fire suppression efforts by respecting road closures, carrying a fire extinguisher in vehicles and avoiding unnecessary idling.Fires should be reported to Park Watch, toll free at 1-800-667-1788.
If a fire appears to be out of control, people should call 911.