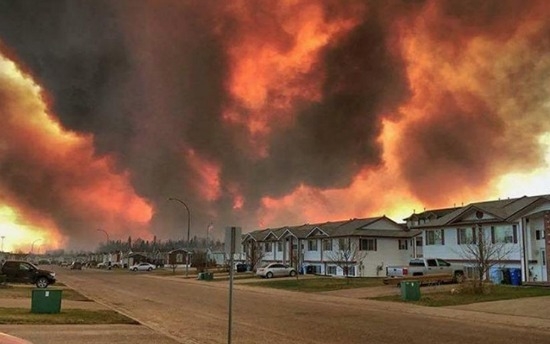 Residents forced to flee their northern Alberta community due to fire are being urged to keep track of all their expenses in case they need to make insurance claims.
Insurance companies are already preparing to assess the damage from the massive fire burning in Fort McMurray, charring homes, cars and other possessions.
Economical Insurance spokesman Rocco Neglia says home insurance typically provides coverage for the property, the possessions inside and living expenses incurred while unable to stay in the residence.
Most home insurance coverage should provide people some money for daily living costs until the evacuation order is lifted, even if their residences have not sustained any damage.
(The Canadian Press)