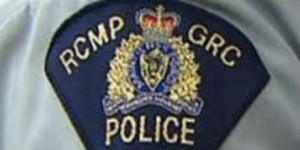 RCMP say they are investigating an accident Wednesday night which could have had tragic consequences.
Around 7:45, a woman and her three kids collided with a train at a four way stop in the town.
The family suffered minor injuries and none of the three train employees on board were hurt.
RCMP say it appears as if all railway crossing equipment was active and working properly at the time.