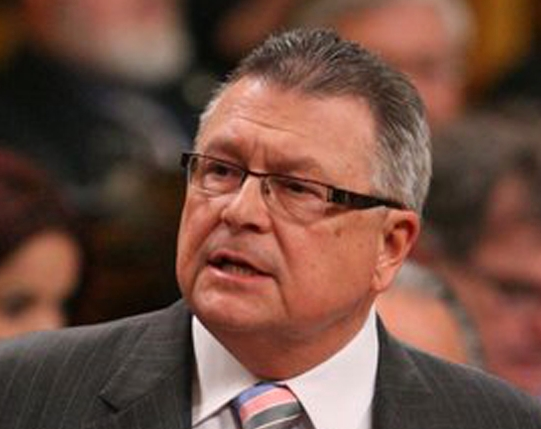 Public Safety Minister Ralph Goodale meets Friday in Toronto with provincial ministers responsible for emergency preparedness.
The meeting comes the same week wildfires in northern Alberta forced a massive evacuation of Fort McMurray.
Goodale says the disaster will provide context as the ministers look at ways to strengthen how officials are prepared to deal with emergencies.
The meeting was planned well before this week's fire disaster.