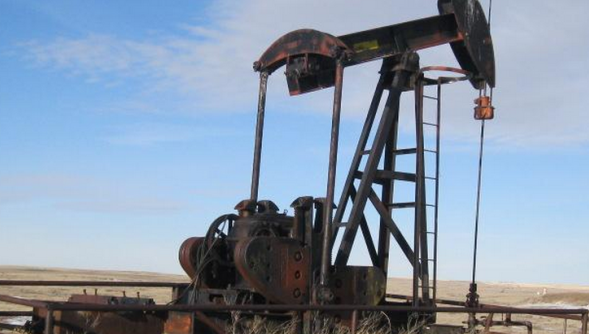 Analysts say the oil-production shutdowns caused by the huge Alberta wildfire could cause ripples across the entire Canadian economy.
B-M-O senior economist Robert Kavcic says past sudden shutdowns in the oilsands have echoed beyond the industry itself.
He says the impact will depend on the length of the shutdowns.
The growing emergency near Fort McMurray has forced several oil companies in the area to shutter operations that combine to produce hundreds of thousands of barrels of crude each day.
The Red Cross is taking donations for the victims of the Fort McMurray fire. There are several ways to donate.
There is  an online form to make donations simpler.
You can also make a $5 donation by texting REDCROSS to 30333.
You can also call toll free: 1-800-418-1111