While Alberta continues to battle the fire in Fort McMurray, crews from this province have been sent to battle 60 wildfires in southern Saskatchewan.
Mieka Cleary with Emergency Management Fire Safety says they're also dealing with fires in the south and the north
Cleary says the majority of the fires burning in Saskatchewan are man-made.
She urges residents to use caution and call 911 in any emergency situation.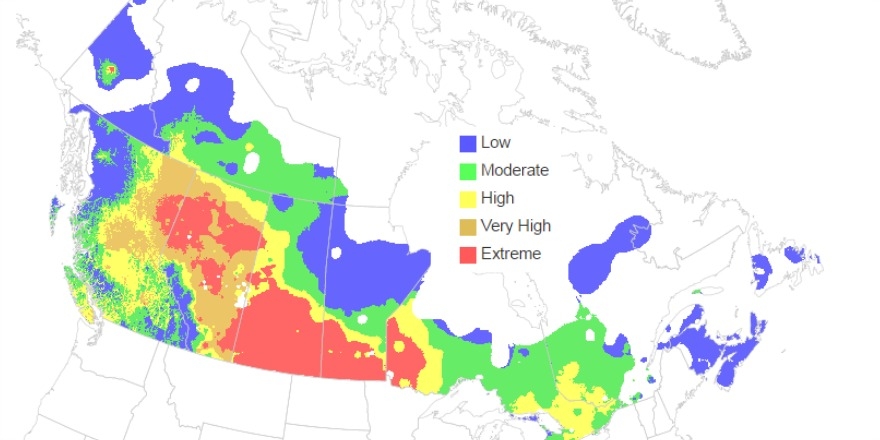 In the meantime, officials say Saskatchewan is facing conditions very similar to those of Alberta.
Garnet Matchett, Director of Operations for Health Emergency Management says smoke conditions in northern Saskatchewan aren't too concerning yet, but there are concerns that could rapidly change as winds change direction.