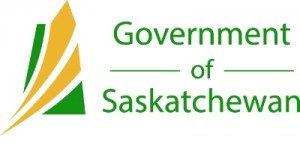 The Saskatchewan government is giving the Alberta Red Cross a 250-thousand dollar donation on behalf of Saskatchewan residents to help those displaced by the wildfires in Fort McMurray.
"The people of Saskatchewan stand with those in Alberta in the wake of this terrible event," Wall said. "We know how difficult it is to experience massive forest fires and what that does to families and communities. The Government of Saskatchewan will continue to help our Alberta neighbours in any way we can."
"Thanks to Saskatchewan people and businesses who continue to step forward to help our neighbours," Wall said. "We want Albertans to know that we stand ready to help."
Wall said, with dry condition pervading across much of Saskatchewan, officials will balance any deployment of resources to Alberta with the need for continued preparedness in our own province.