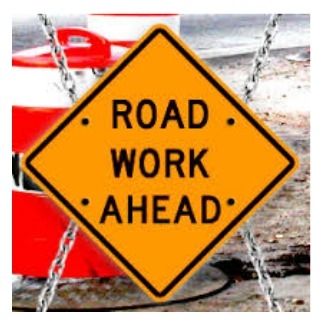 Drivers should consider alternate routes on Sunday, May 8 as crews will be repaving the intersection of Albert Street and 1st Avenue North/Avonhurst Drive to 20m south of the intersection.
Both Albert Street and Avonhurst/1st Avenue North will be closed adjacent to the intersection for one day.
Motorists should watch for detour signs.