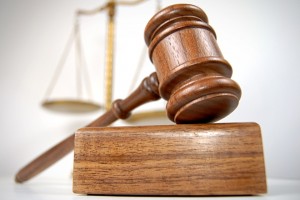 One of the men who allegedly helped 28 year old Braidy Vermette escape from custody has been sentenced to 7 years in jail.
Vermette was on a medical escort from the P.A. Correctional Centre for a self-inflicted wound when he escaped with help from two masked men armed with a shotgun and bear spray.
One of those men was 30 year old Richard Favel. In addition to his sentence, he received a lifetime firearms ban.
The other suspect 25 year old Wade Halkett is still in the court system.
Their charges include assault with a weapon, using a firearm in the commission of an offence and disguise with intent.
Braidy Vermette is facing a charge of first-degree murder in connection to the death of Troy Napope. Napope was last seen on May 28th of last year. The vehicle he was driving was found burning north of Prince Albert the next day. His body wasn't found until last week.
Police discovered his remains in a slough north of Prince Albert.