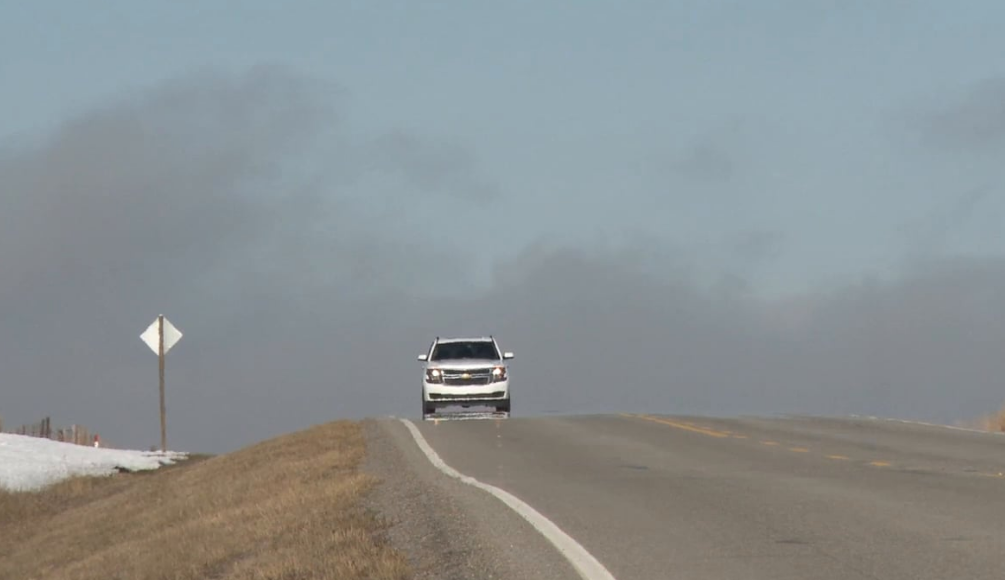 A new series has launched in Saskatchewan called the "Grassland Project."
The NFB series was made in cooperation with local rural communities and local premieres – where each doumentary was shot – started this past weekend (May 6).
Created by filmmaker Scott Parker, along with NFB executive producer David Christensen, The Grasslands Project is a collection of 10 short films exploring one of the most accessible, but least known, of all the regions in Canada.
Nine small communities across southern Alberta and Saskatchewan are featured in the project, each getting their own local premiere, with a selection of films specially tailored for their area.
Community screenings kicked off in southern Alberta this past weekend and continue this week in southern Saskatchewan.
To make The Grasslands Project, Parker set up in the small Saskatchewan town of Eastend.
He lived there for six months while shooting and editing the films and spent about two months in his "mobile production unit" – a specially equipped pick-up truck.
Subjects, themes, even interview questions were all conceived with significant community input, and each film was screened with the participants to get their feedback before the picture was completed.
In addition to directing these 10 films, Parker also held 12 community media workshops that were attended by journalists, librarians, historians, prospective actors, Indigenous youth, agriculture insiders, bloggers, youth with complex physical disabilities, teachers, students, and federal inmates.
The project also included local folklorist and writer Kristin Catherwood, who was instrumental in clarifying the ideals behind it and helping workshop participants understand the relationship between place and story.
Screenings continue in southern Saskatchewan this week:
Monday, May 9 at 7 p.m. at the Val Marie Community Hall/Palais Royale Theatre Rockglen
Tuesday, May 10 at 7 p.m. at the New Horizon Drop-In Centre,Radville
Wednesday, May 11 at 7 p.m. at the Radville Community Centre, Gravelbourg
Thursday, May 12 at 7 p.m. at the Renaissance Gaiety Theatre, Wood Mountain
Friday, May 13 at 7 p.m. at the Wood Mountain Community Hall, Eastend
Saturday, May 14 at 7 p.m. at the Eastend Memorial Hall