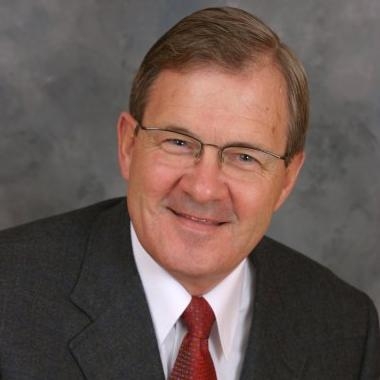 The federal government has set-up a website to seek feedback from farmers and related officials to help shape the next group of farm support programs.
Agriculture minister Lawrence MacAulay says the first phase of online consultation will allow stakeholders to share their views on the Growing Forward 2 agriculture policy framework.
As well, farmers and others can offer suggestions on what should be included in the next group of programs.
The current Growing Forward 2 program is a three billion dollar investment over the 5 year period from 2013 to 2018 by the federal and provincial governments.
The program is designed to support innovation, competitiveness and market development.
The business risk management suite of programs so far have provided over four billion dollars in support to help producers manage severe market swings and disasters.
Meantime, federal agriculture minister Lawrence MacAulay has released an report on the overview of the Canadian agriculture system.
The annual report, which provides data up to 2014, shows the agriculture system generated 108 billion dollars, accounting for 6.6 per-cent of Canadas gross domestic product.
Agriculture provided one in eight jobs in Canada, employing over 2.3 million people.
Canadian export sales grew by 12 per-cent over 2013 to 51 billion dollars, increasing Canada's share of the total world agriculture export market to 3.6 per-cent.
Canada is the world's fifth largest exporter of agrculture products.
In the last 20 years, the food and beverage processing industry has almost doubled.
In 2013, agriculture was responsible for about 10 per-cent of national greenhouse gas emissions, which has remained relatively stable since 1990.