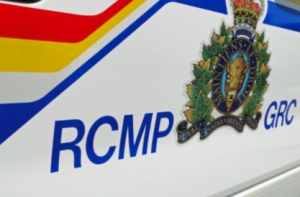 A 47-year old man from Alberta has been charged with six counts of sexual interference, three counts of invitation to sexual touching, and four counts of sexual assault.
The man appeared in Swift Current Provincial Court on April 27 to face the charges laid by Swift Current Rural RCMP in March 2015. He had lived in Cabri, SK for a short period of time.
The man's name, nor any information regarding the two victims will be released due to a publication ban in place and the potential for the victims to be identified.
The man was arrested in Calgary, AB in March 2016. His next court appearance will be on May 11, in Swift Current Provincial Court.