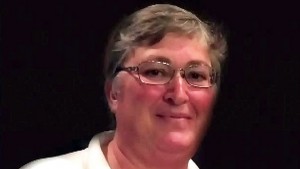 A Saskatoon report states the RCMP believe the former husband of Sheree Fertuck is responsible for her disappearance and that he has committed an act of murder.
62 year old Greg Fertuck was separated from Sheree when the 51 year old went missing in December of last year after leaving her family's farm near Kenaston. Her truck was found at a gravel pit where she had been working with some of her belongings inside, but there has been no trace as to where she is.
The Saskatoon Star-Phoenix says while charges have not been laid and an investigation into the disappearance continues, the RCMP believethere are reasonable grounds to believe Greg has committed an act of murder.
His lawyer has no idea why RCMP have come to this conclusion and says his client is innocent.