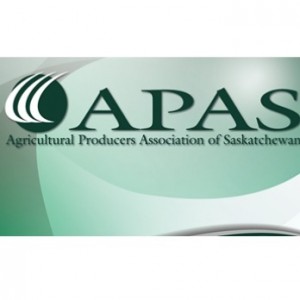 Saskatchewan's general farm group would like to see some significant improvements to federal-provincial farm support programs.
The federal government has set-up a website to obtain feedback from farmers and related officials to help shape the next group of farm support programs.
APAS president Norm Hall says a farm survey found agristability needs a full overhaul to make it more useful and predictable.
Hall adds a permanent livestock insurance program and improvements to crop insurance are also needed.