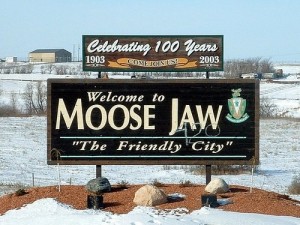 Members of Moose Jaw's Citizens Advocating for Sensible Taxation Group are looking for 35-hundred signatures to hold a referendum.
The referendum would be held so the City's replacement of water and sewer mains become funded by city-wide revenue and not from the local improvement project.
Moose Jaw City Councilor, Don Mitchell says the local improvement program delays projects.
Mitchell says the project is covered 70 percent by the City of Moose Jaw, and the remaining 30 percent would be put onto property owners.
The signatures need to be in by June 30.