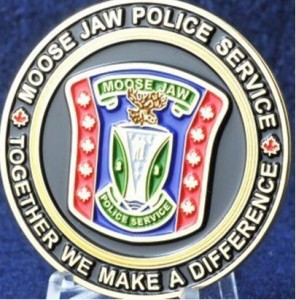 Police in Moose Jaw are investigating a stabbing at a hotel on the North Service Road.
Police were called to the establishment around 930 after getting a 9-1-1 call.
Upon arrival, they found a man suffering from numerous stab wounds with a majority being to his upper body.
He was taken to hospital to be treated.
An adult female was taken into custody.