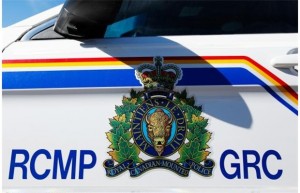 A semi travelling west and SUV travelling east collided on Highway #368, approximately 2 miles northwest of Lake Lenore on Wednesday.
The 45-year-old female driver of a SUV is in hospital with what are described as serious injuries and the 55-year-old driver of a semi was treated at hospital for what were described as minor injuries and released. Both individuals are from the Humboldt area.
The highway was closed for a period of time while an investigation took place. An RCMP collision reconstructionist attended the scene and the investigation is ongoing.
A large amount of wet snow and slush was on the highway at the time of the incident, but it has not been determined if this was a factor.