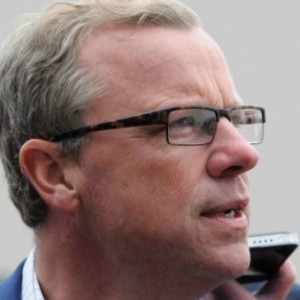 Ottawa is facing renewed pressure to offer extended E-I benefits to three regions in the West, including Edmonton, southern Saskatchewan and B-C's southern interior.
Documents obtained by The Canadian Press explain why certain places didn't qualify for federal help to weather a prolonged downturn in commodity prices.
All three western areas would now qualify under the government's formula when the latest unemployment figures are taken into account.
Alberta Premier Rachel Notley plans to push Prime Minister Justin Trudeau to extend the package to Edmonton when he visits Alberta tomorrow.
Saskatchewan Premier Brad Wall says the federal government needs "to do the right thing."