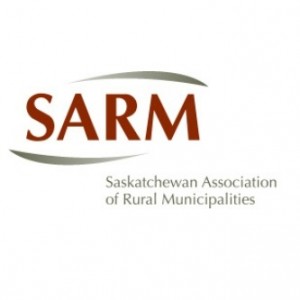 Especially after the fire in Fort McMurray, Alberta, an Emergency Response Fund needs to be set up to help municipalities navigate through disasters.
The Saskatchewan Association of Rural Municipalities has issued a call to the provincial and federal governments to set up such a Fund.
President of SARM Ray Orb says there are a lot of smaller communities, especially First Nations, that when disaster hits they are in deep trouble with often no insurance on their emergency staff or a lack of funding.
Orb says communities also need to work together on certain issues.
Right now, when there is a fire in one community, a neighbouring community or RM sometimes won't come help fight the fire because there is no agreement and it is out of their jurisdiction.
To help with flooding, Orb says they are hopeful the Emergency Flood Damage Reduction Program will be re-instituted once the Budget comes down on June 1st.
SARM is also waiting on Agriculture Drainage Regulations that were announced last September.
(CJWW)