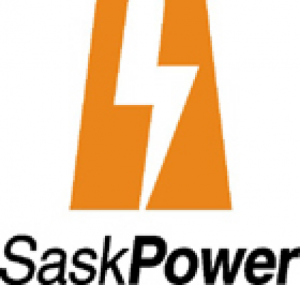 It will not be a productive morning for Regina's Warehouse District after an accident early Friday morning.
A car lost control at Cornwall and 8th and slammed into a power pole knocking down some lines.
Saskpower crews are out and while they were able to restore power to areas of north-Central and Albert Street that were originally affected, they say crews likely won't have power up and running again in the Warehouse District till around noon.
The severity of the crash is not known and there has been no update from Regina police.