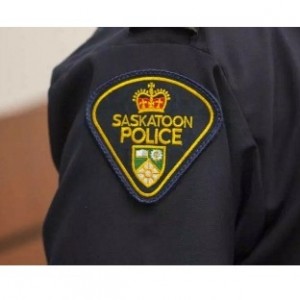 A 27 year old man has been charged with manslaughter following the death of a baby in January this year.
Around 8 a.m., January 29th, police were called to an apartment in the 100 block of Avenue P. They had received a 911 call about an unresponsive 8 month old baby girl. She was transported to hospital and pronounced deceased.
The 27 year old man was arrested at the scene and charged with breaches of Conditional Sentence Order.
In addition to Manslaughter, he has also been charged with Criminal Negligence Causing Death and Failure to Provide the Necessities of Life.
Police believe the baby asphyxiated as a result of the actions of the man.
(CJWW)