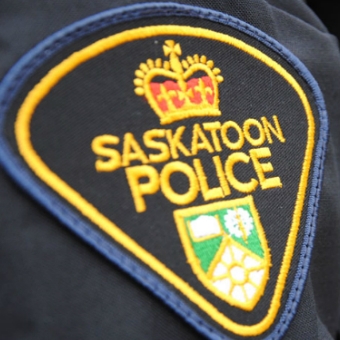 A 19 year old Saskatoon man was transported to hospital by MD Ambulance with non-life threatening injuries,  after being struck by a car on Circle Drive at Ave. C N.
Saskatoon Police report emergency personnel were called to the scene shortly after 10:30 PM Friday night, after a man tried to cross Circle Drive against the "Don't Walk" signal.
Police say he was struck by a vehicle traveling east on Circle Drive.
Saskatoon Police are saying alcohol is considered a factor on the part of the pedestrian and charges are pending.