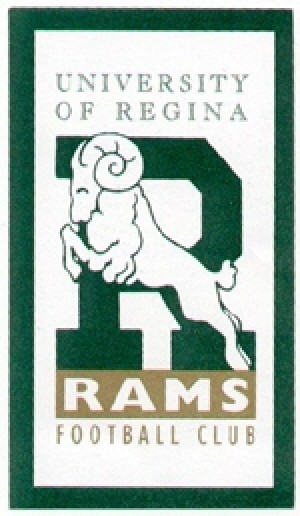 The CIS East-West bowl, a football game to showcase players eligible for the 2017 CFL draft, goes Saturday in Montreal with three members of the U of R Rams taking part.
The trio are receiver Mitch Picton, linebacker Mike Stefanovic and offensive lineman Matt Degelman.
The three have taken part in activities all week long leading up to the game which will be attended by scouts from across the CFL.