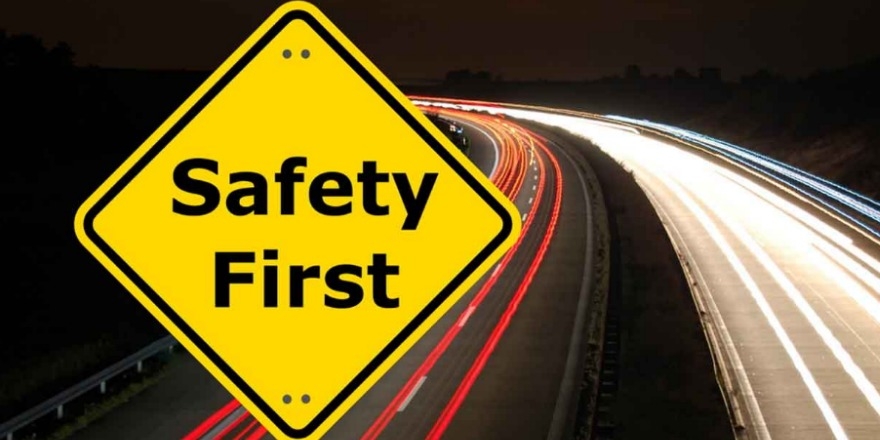 In recognition of Canada Road Safety Week, May 17-23, 2016, The Moose Jaw Police Service wants motorists to ensure safe driving is part of their routine.
The Moose Jaw Police Service will be partnering with the Royal Canadian Mounted Police, and the Canadian Pacific Railway Police, implementing traffic enforcement programs throughout the week in efforts to improve public safety.
As there will be an extra emphasis on targeting impaired drivers, the public can expect to see Police check stops during the week.