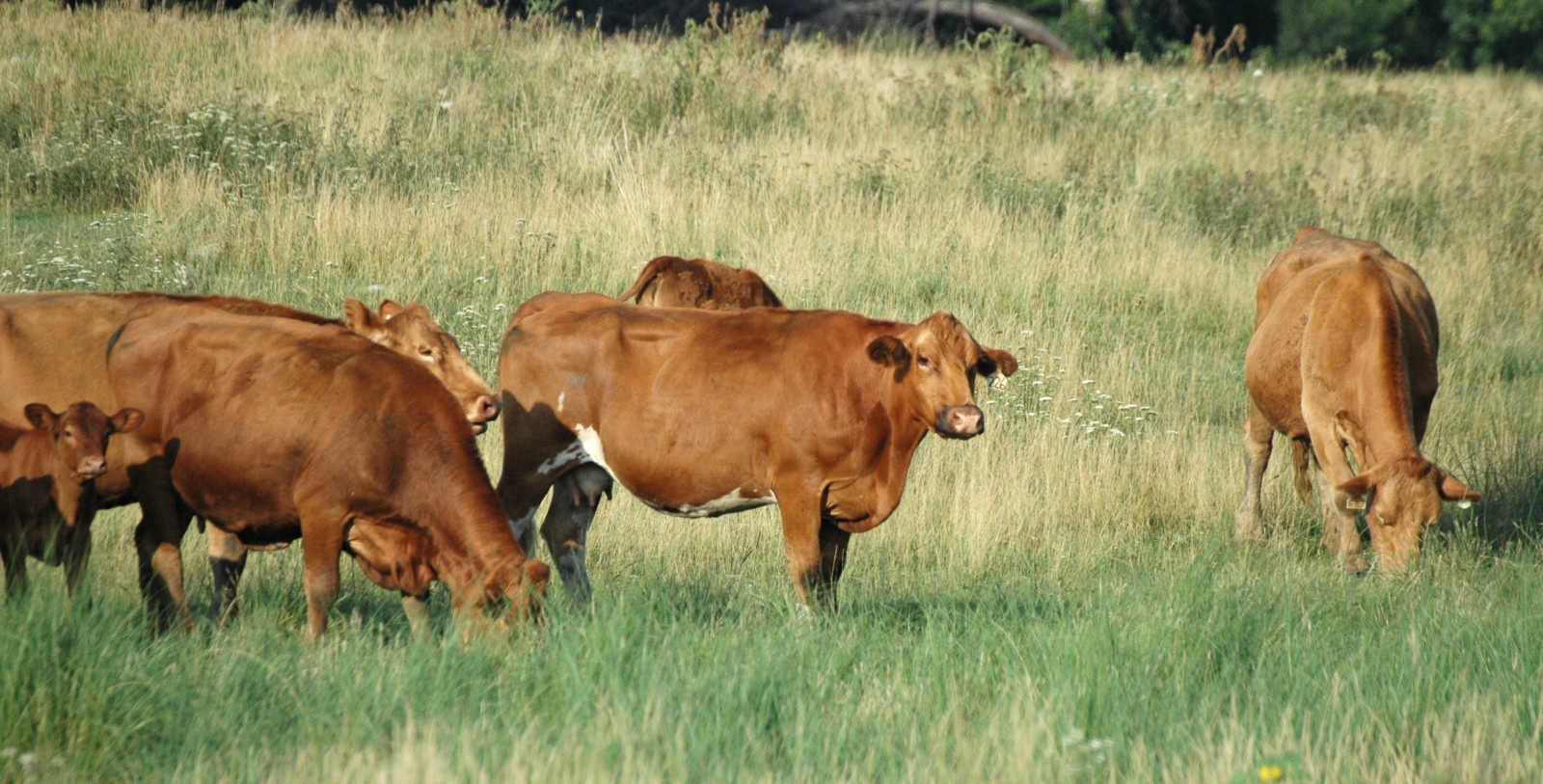 Feeder cattle prices across Saskatchewan were higher in all weight categories during the past week.
Feeder steer prices in Saskatchewan rose from 3 dollars 83 cents per hundredweight to 15 dollars 84 cents.
The 400 to 500 pound weight category had the largest gain.
Feeder steer prices overall increased on average by almost 12 dollars per hundredweight from the previous week.
Feeder heifers were also higher, rising from 4 dollars 72 cents to 11 dollars 87 cents per hundredweight.
The heavier 700 to 800 pound feeder heifer weight category had the largest increase.
Feeder heifers rose on average by just over eight dollars per hundredweight.
A total of 5,368 head of cattle were sold in Saskatchewan this past week, down from 7,195 head the previous week but from up from 31 hundred the same week a year ago.
Prices for D1, D2 slaughter cows rose 59 cents per hundredweight to average 101 dollars 67 cents.