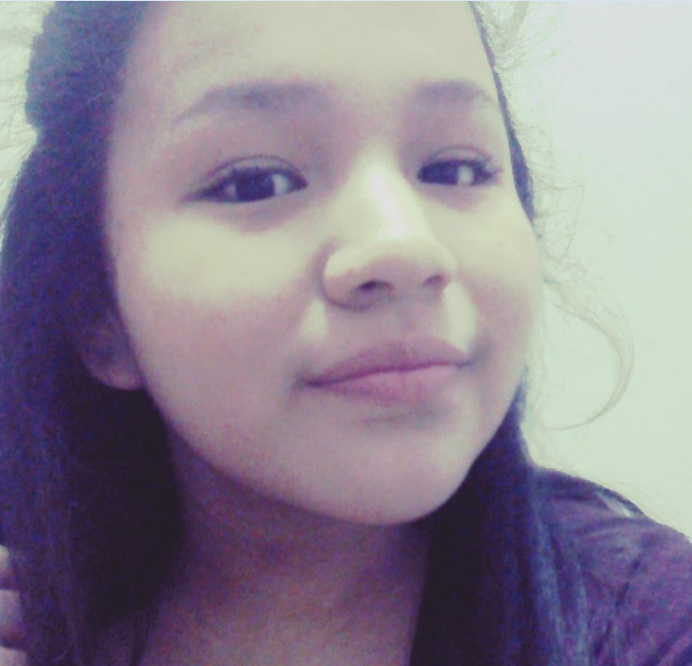 Regina Police are looking for 12-year Andrea Grace Fox who was last seen in Regina on the 300 block of Pasqua Street at 4:00 PM on May 12, 2016.
She is approximately 5- 4, with medium length black hair with short bangs.
There is no reason to believe Fox has come to harm, however she is vulnerable because of her age and police need to locate her to ensure that she is safe.
Anyone with information that could assist police in locating Andrea Grace FOX is asked to contact the Regina Police Service at 306-777-6500, or your local law enforcement agency, or call Crime Stoppers at 1-800-222-8477.