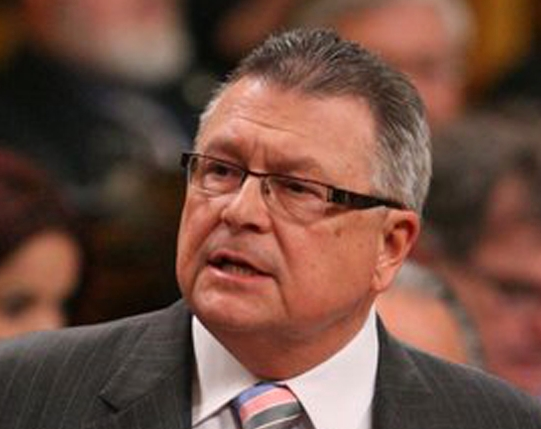 Close to one-billion-dollars of oilsands production has been lost according to a new assessment of the economic impact of the Fort Murray wildfires.
And federal Public Safety Minister Ralph Goodale says the fire situation is still very volatile.
The Conference Board of Canada says its estimates of oilsands losses are based on the assumption most oilsands operations will be active again by the end of the month.
But that was before a new evacuation was ordered this week which covered several oilsands sites.