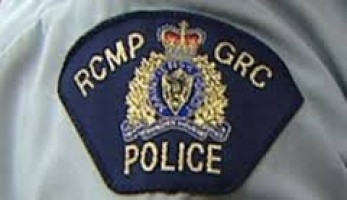 A single-vehicle collision near Lumsden Tuesday sent one to hospital with undetermined injuries, according to RCMP.
The Lumsden detachment was sent to the incident 10 kilometres south of the community after a northbound vehicle on Highway 11 cross the meridian and stopped in the southbound lane.
Emergency vehicles were called to the scene and the driver was taken to hospital.
Traffic was stopped for a short period of time while crews were on scene.