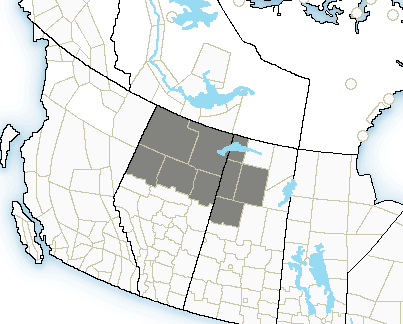 Smoke from wildfires near Fort McMurray is causing poor air quality and reduced visibility and Environment Canada has issued Air Quality Advisories for regions in the north – especially in areas near the fires and immediately downwind.
The weather office says winds will shift to northerly Wednesday night allowing conditions to improve in areas to the north of the wildfires.
However, the concern remains for residents south of the fire – even as far south as Regina.
Individuals may experience symptoms such as increased coughing, throat irritation, headaches or shortness of breath because of poor air quality.