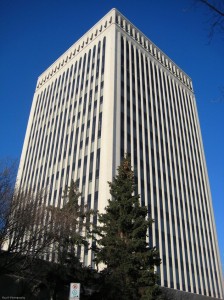 In the wake of the city relieving deputy manager Brent Sjoberg of his duties, it has been determined there should be no replacement.
The city of Regina claims this move will save them over 300-thousand dollars.
At executive committee on Wednesday afternoon, it was recommended Sjoberg's position not be filled and that the position be discontinued altogether with the money saved going to the general fund reserve or to other initiatives.
Council will vote on the matter at its May meeting on the 29th.